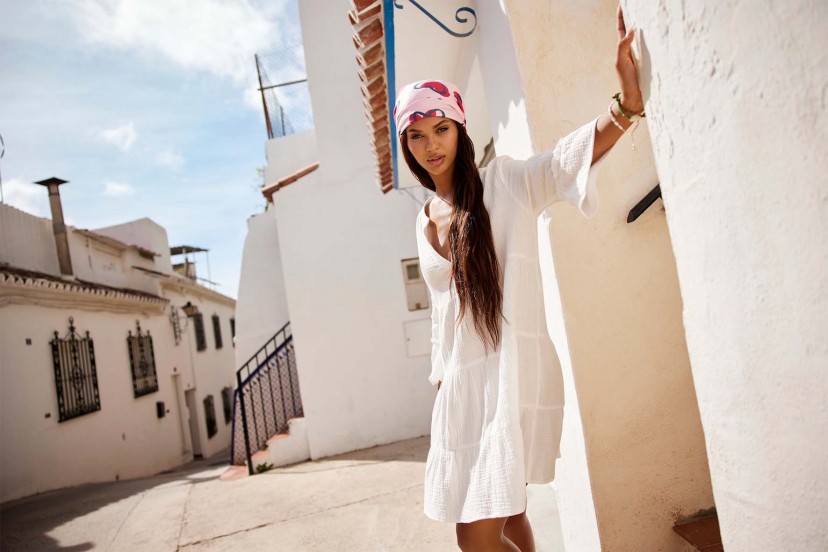 Spring/Summer 2023 Fashion: 6 trends you can't miss this year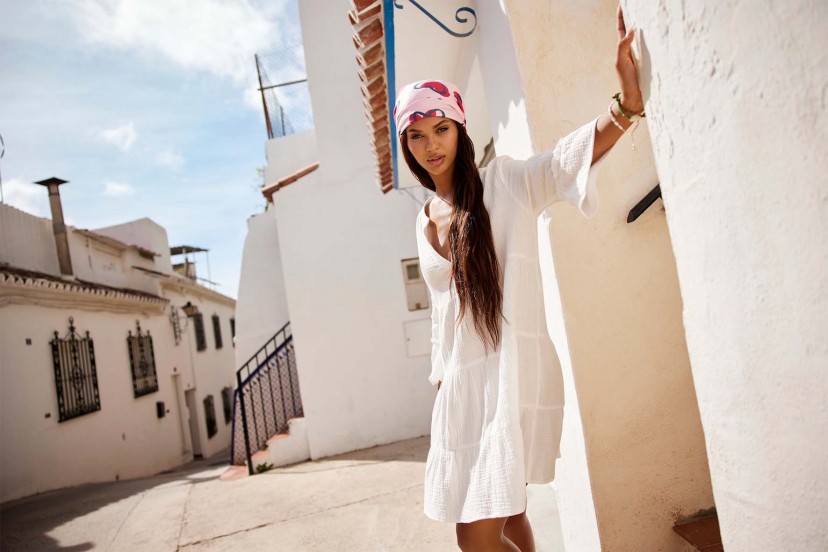 Subscribe to Newsletter
Subscribe to our newsletter and follow the news, promotions and special offers we have for you! You can cancel your subscription at any time.
Do you want to renew your wardrobe but still don't know how? We present you the 6 trends that will be a must-have in the upcoming hot seasons.
This Spring/Summer 2023 must-haves
Looks with metallic pieces
They are always a trend at New Year's Eve, but in 2023 this trend will last all year round. Whether for festivals or a night out, metallic tones add a shimmering touch to all your looks. The truth is that now, even in everyday life, it adds life to all fashion women's basic looks.
transparent fabrics
Like the metallic models, the transparent pieces are bolder and younger models for more conventional events. This trend spread to everyday life and today we can find them in the most diverse styles and looks. From tulle to lace, they go well with more fun party looks, but can also be used in more social settings in a discreet and harmonious way.
all denim
If there are trends that will always be iconic, then we couldn't pass up denim. Usually associated with basic looks, which combine jeans and a t-shirt, denim has recently gained a new life and promises to settle down in the coming years. Head-to-toe denim looks are the new black.
rocker style
Leather, nappa and fur effects are already the new basics. From leggings and pants to the most varied types of sweaters and blouses, the biker or rocker style continues to be a trend this year. It serves in the most diverse environments and matches all types of looks.
shopper bags
Bags build a look. They are the ones that often determine the perfect finalization of all production looks. The utilitarian style will be very in for the coming seasons, which is why shopper bags are a must-have essential in your wardrobe for the perfect finish.
Get ready for flowery days, hot nights, festivals and going out with friends with the latest news from our online store!
Article added to shopping bag