Melmak was born in 2013 , within the Neptune Ring SA group in the city of Braga, Portugal. From the first moment, we bet on the online sale of fashion items from major brands , such as Guess, Tommy Jeans, Antony Morato, Calvin Klein, Pepe Jeans, among many others.
In each new collection, we seek to bring you the best products on the market. Our main objective is to be able to offer fashion lovers the best prices without sacrificing quality of service. We want to be recognized for customer care and excellent service. What really matters is that we have your trust! And that's what our team works for every day. We want to provide you with a unique shopping experience.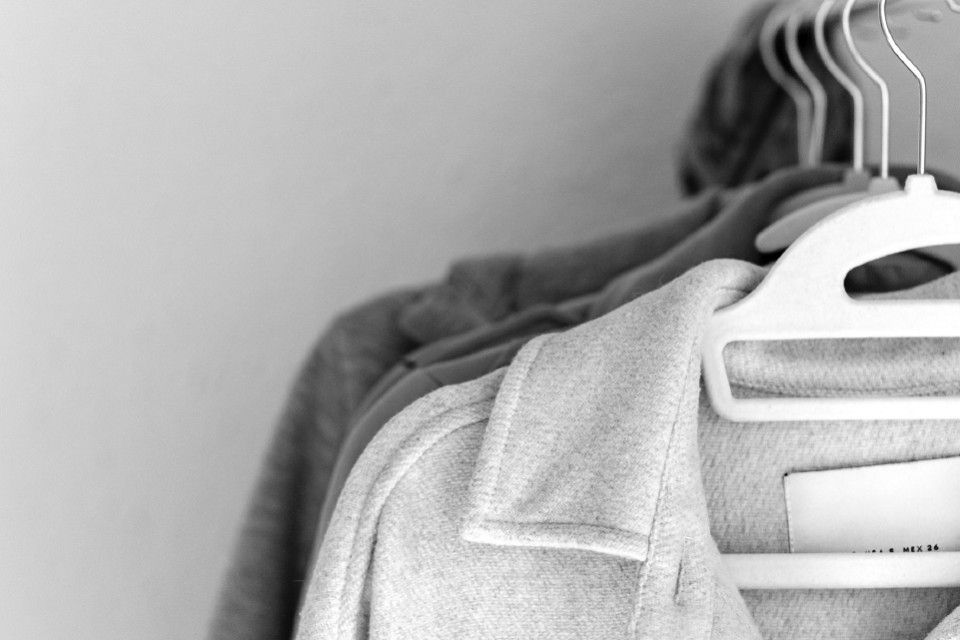 VISION
NEPTUNE RING, SA, through its online store (under the MELLMAK brand), is a fully Portuguese company and aims to be the unequivocal preference of all interested parties, a reference in national fashion, marketing a wide range of quality and prestigious brands.
MISSION
It is the mission of NEPTUNE RING, SA to offer its customers and other interested parties quality products and services with personalized treatment, focusing on satisfying their needs and expectations and promoting innovation and continuous improvement.


VALUES
NEPTUNE RING, SA values:
People Focus:
The organization works daily so that employees are recognized and valued for their effort and dedication and encourages each one to grow within the company and achieve its goals. Sustained competitiveness is guaranteed through highly qualified and flexible technical and human resources, with constant incentive to improve knowledge and skills.
Customer Satisfaction:
The customer is at the center of everything, therefore, NEPTUNE RING, SA values the construction of a lasting relationship with its customers through personalized service, as well as ensuring a customer service policy, where rigor, ethics and trust are essential elements.
VALUES

Product Quality:

The organization is committed to offering and maintaining a high level of product/service quality that promotes prestige, exceeds customer expectations and increases customer loyalty.
Integrity & Trust:
The organization is governed by a sense of rigor, ethics and trust to ensure compliance with its commitments, both with its customers, employees, business partners and society.
As a multi-brand company, it is guided by rigor in the selection of original, quality brands with a focus on organizational, financial and environmental sustainability. The organization promotes the equality and integrity of all people and identities and the inclusive promotion of fashion for all.
Continuous improvement: The organization continuously evaluates its processes to ensure the satisfaction of its customers, partners, employees and the surrounding community. The organization develops a set of actions that allow the implementation of disruptive processes, associated with digital transformation and continuous improvement of the efficiency and quality standards of the business.

Client support

Customized And Available For You
24 hours a day

365 Days A Year
Safe Shopping

We Use Secure Payment Platforms
Secure Orders

Treated With The Greatest Care
The Best Brands

With The Latest Trends
Fast Shipping

Sent With The Highest Security
To become a fashion reference, the essential ingredients include offering quality products at the best prices and adding a dash of glamor and elegance from the best luxury brands.
To be what you want, how and where you want!
Article added to shopping bag